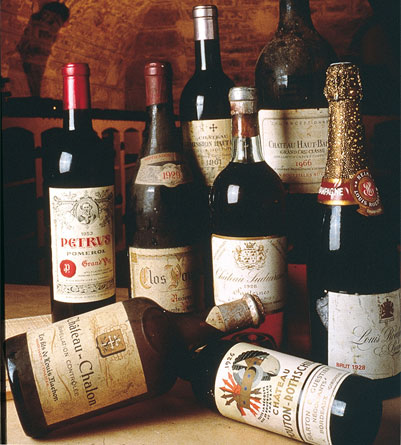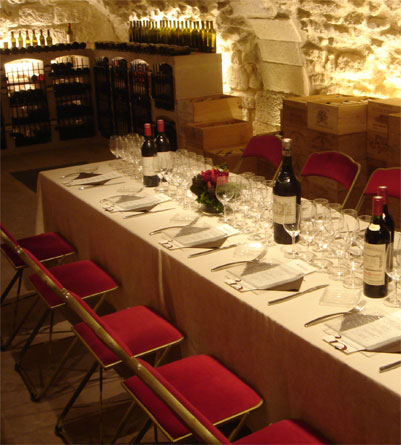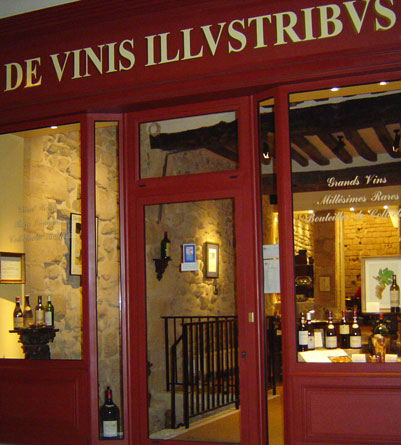 DE VINIS ILLUSTRIBUS
De Vinis Illustribus, established in 1994 by Lionel MICHELIN, offers wine lovers a one-of-a-kind experience – expert wine advice and a superb selection of vintages in an authentic setting in the heart of Paris.
You can come and choose your wines in our cellars, order them online or by phone.
The 2015 from LE MOINE are there !

Meursault "Charmes"
Puligny "Les Folatières"
Corton "Les Grandes Lolières
Chevalier Montrachet
Montrachet
Pommard "Grands Epenots"
Clos de la Roche
Châteauneuf-du-Pape "Omnia"
A little poetry

Il vaut mieux boire trop de bon vin qu'un petit peu de mauvais

Courteline